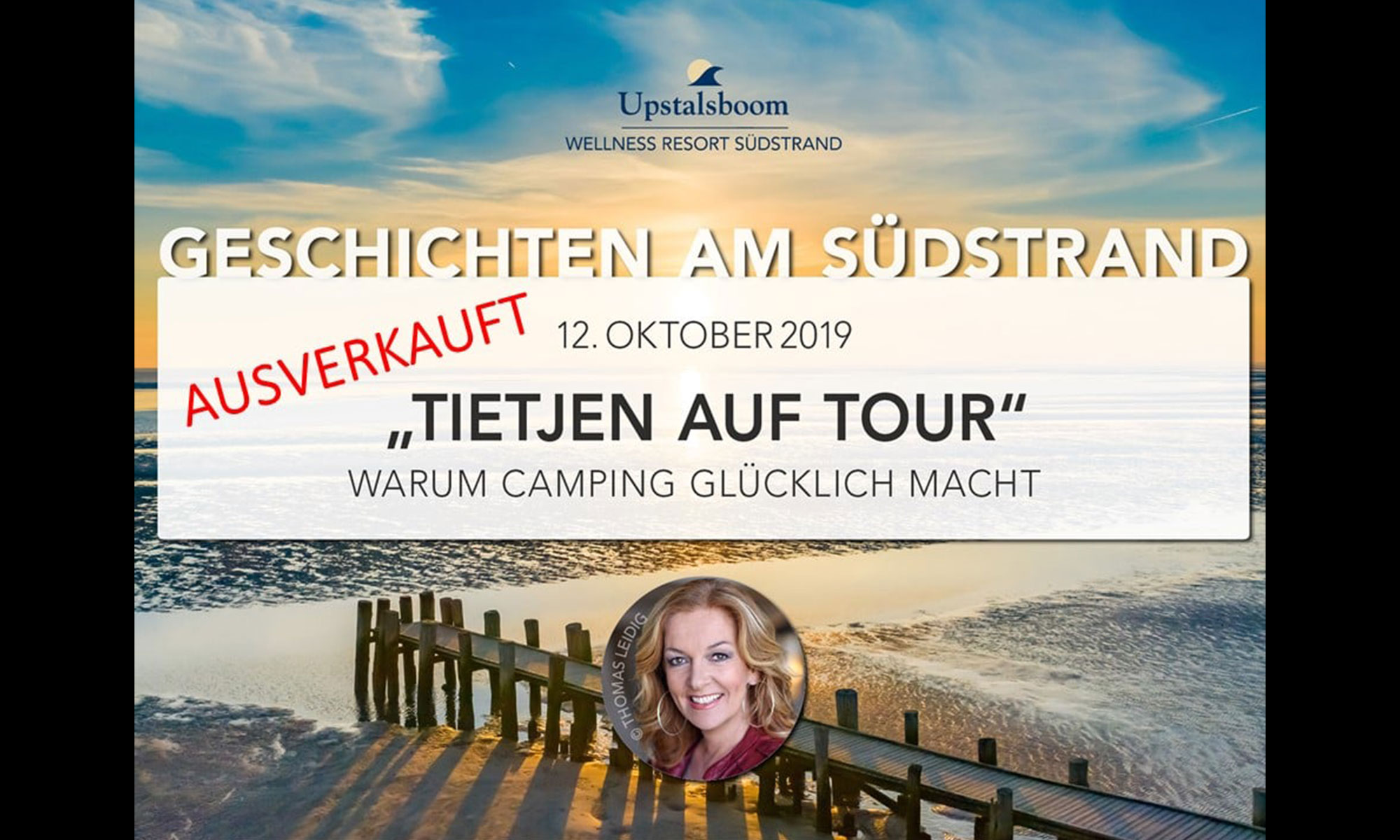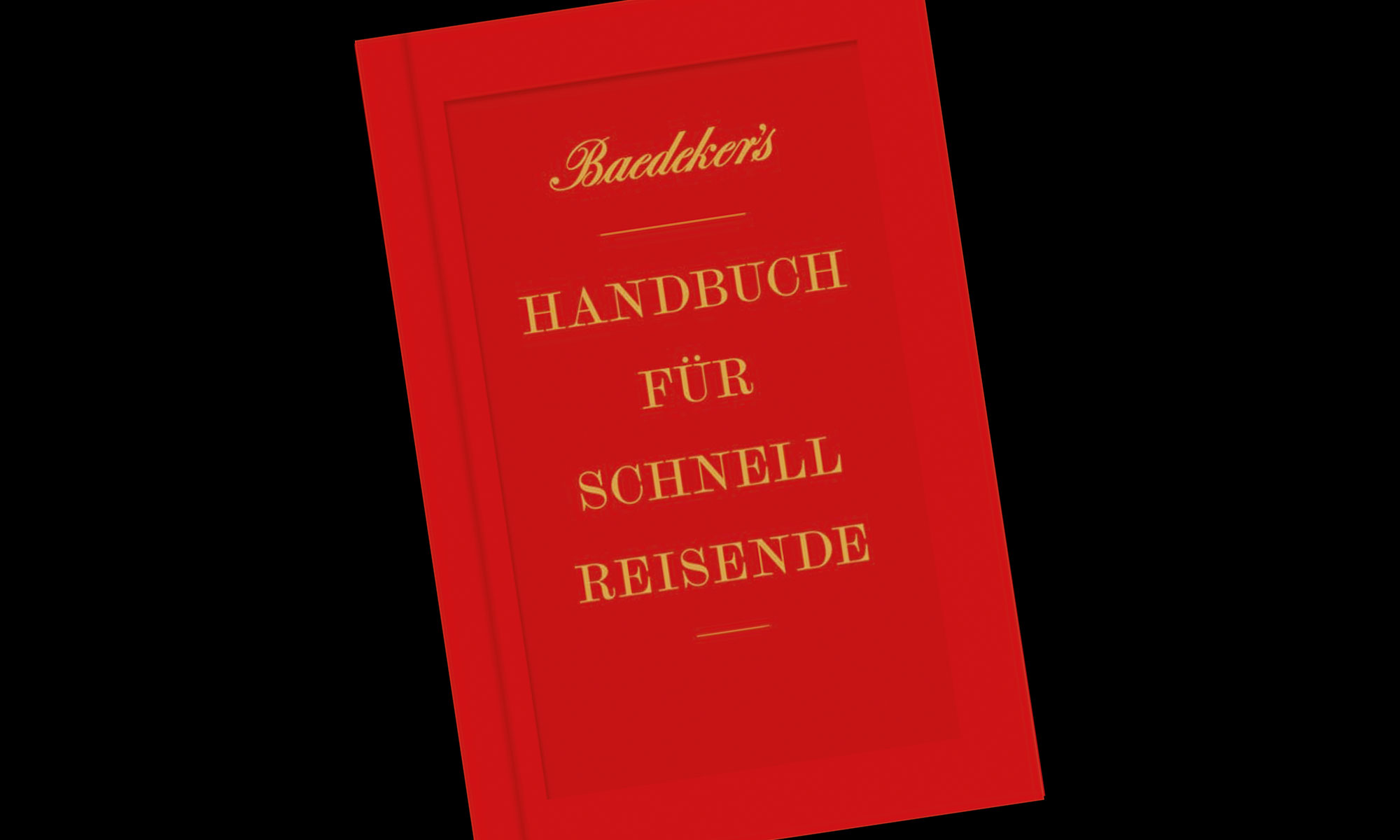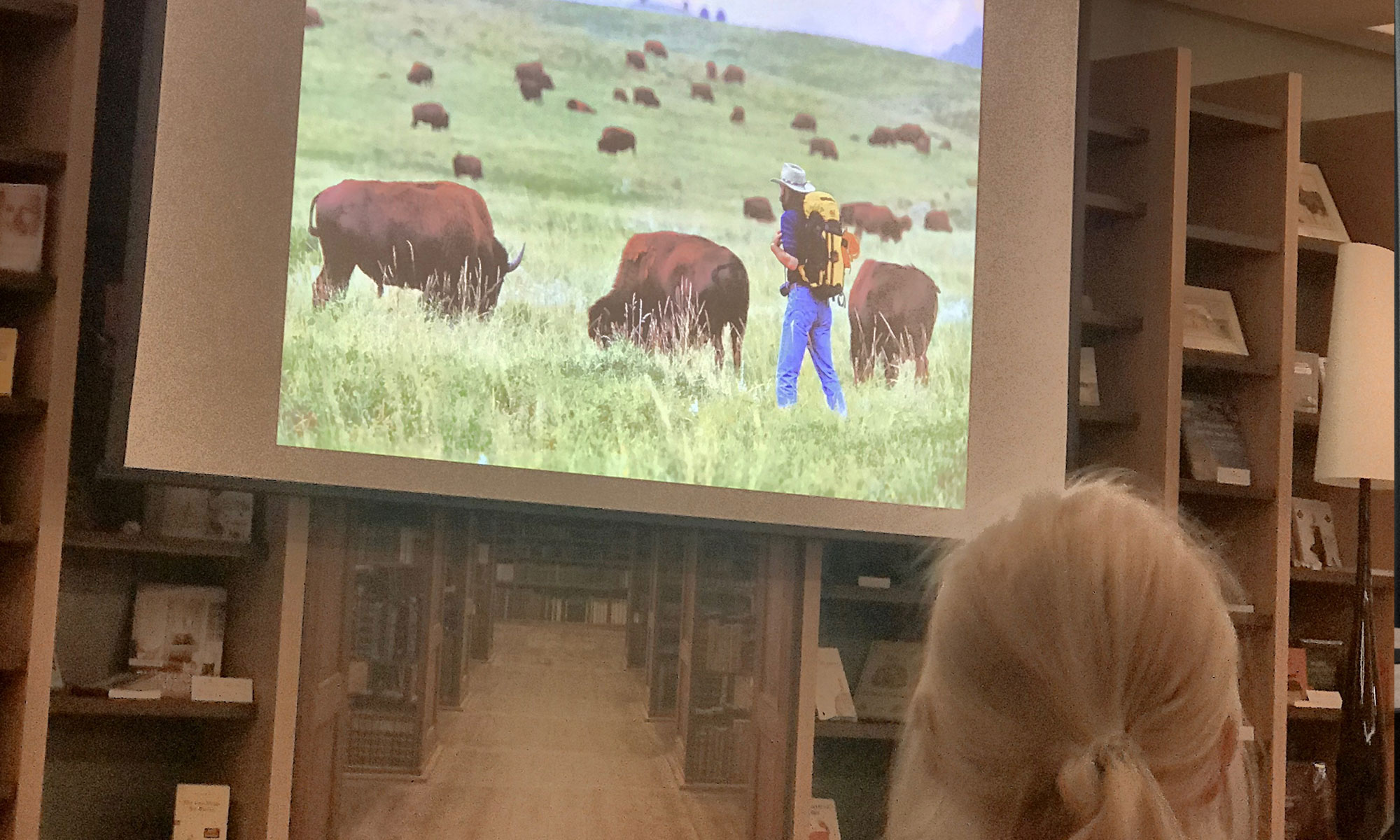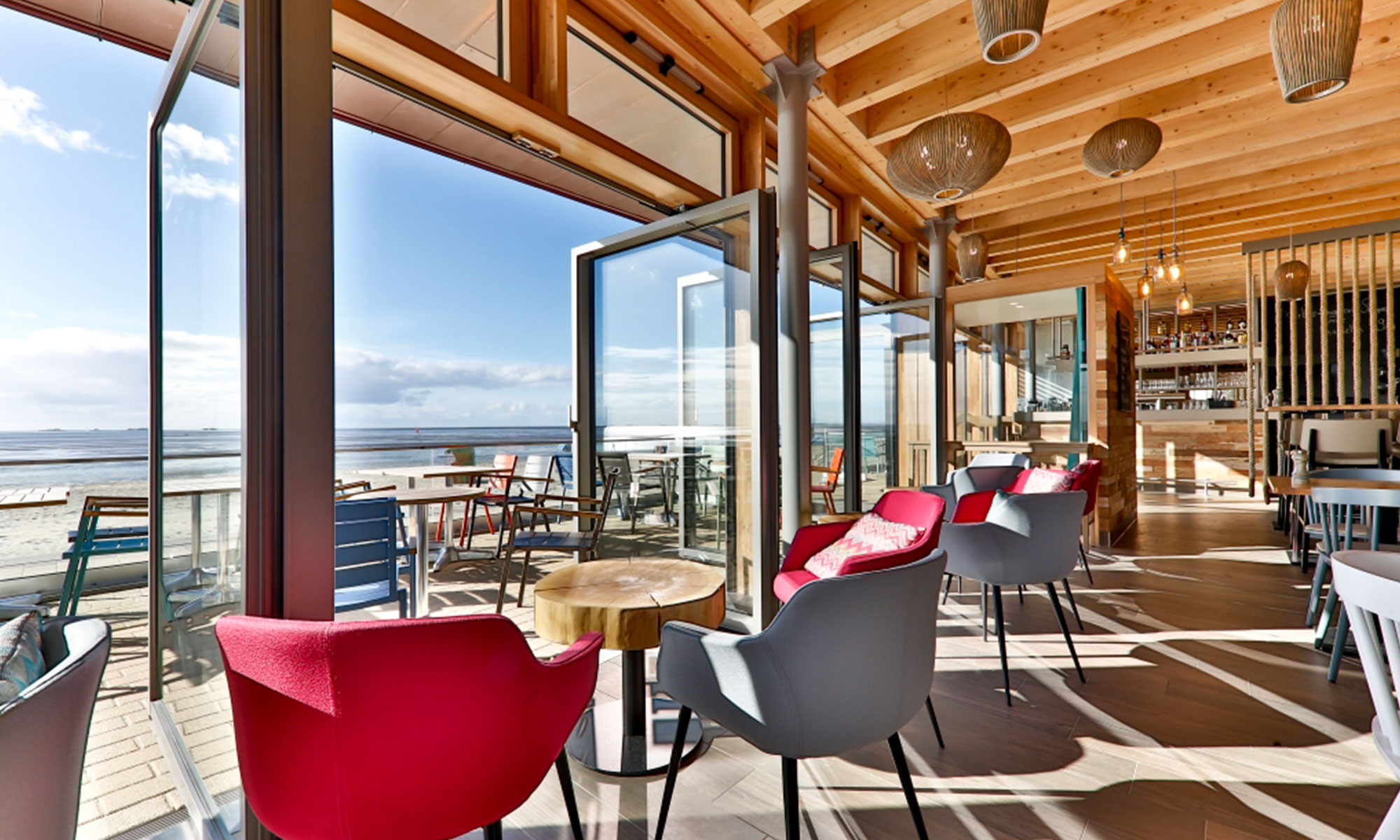 Sli­de Three
GESCHICHTEN
VOM
SÜDSTRAND
Sli­de Three
GESCHICHTEN
VOM
SÜDSTRAND
STORIES
ON
THE
SOUTH
BEACH
CUSTOMER

: Ups­tals­boom Well­ness Resort Süd­strand, Föhr



TASK

: Con­cep­ti­on and pro­ject manage­ment of a live event for the hotel's brand marketing



IDEA

: »Sto­ries from the South Beach« – a litera­ry seri­es with sto­ries on the sub­ject of tra­vel, told by pro­mi­nent per­so­na­li­ties from cul­tu­re and the media


JOB

: Event con­cep­ti­on | Bran­ding | Net­wor­king | PhD | Artist sup­port | Tech­ni­cal advice | Press work
PERIOD

: 2019
Pro­ject description
Sto­ry­tel­ling is not a new hat on Föhr, but a long-cul­ti­va­ted cus­tom: the island sailors repeated­ly brought back exci­ting sto­ries from their adven­tur­ous jour­neys and shared them with tho­se who stay­ed at home. A tra­di­ti­on that deser­ves to be spun on.
For the ope­ning of the Ups­tals­boom Well­ness Resort Süd­strand in Wyk auf Föhr, HEINEKOMM the­re­fo­re deve­lo­ped the lite­ra­tu­re seri­es »Sto­ries on the Süd­strand«. On several evenings, modern glo­be­trot­ters repor­ted on what they were able to expe­ri­ence on their tra­vels. The mode­ra­tor Bettina Tiet­jen, an enthu­si­astic cam­per, whet­ted the appe­ti­te for impro­vi­sed adven­tures. The litera­ry cri­tic and always tra­ve­ling by train, Den­nis Scheck, stu­di­ed tog­e­ther with the actress Nina Petri the recent­ly redis­co­ve­r­ed his­to­ri­cal Baede­ker volu­me »Hand­book for Fast Tra­velers«. The hotel restau­rant offe­red culi­na­ry accom­p­animent to match the the­me of the respec­ti­ve evening.
The seri­es not only deligh­ted the audi­ence. For the hotel, it pri­ma­ri­ly sup­por­ted net­wor­king with cul­tu­ral workers and mul­ti­pliers inte­res­ted in culture.
Feed­back
»As a well­ness hotel on Föhr, we also want to be a mee­ting point for peop­le whe­re you can expe­ri­ence enter­tain­ment and cul­tu­re. The seri­es of lite­ra­tu­re ›Sto­ries on the South Beach‹ repres­ents an important mile­stone in our young hotel histo­ry on our way to regu­lar­ly estab­lish attrac­ti­ve and uni­que events on the south beach. During the con­cep­ti­on and imple­men­ta­ti­on, we bene­fi­ted from HEINEKOMM's exper­ti­se, crea­ti­vi­ty and exten­si­ve network. «
Hau­ke Peter­sen, Hotel Direc­tor Ups­tals­boom Well­ness Resort Südstrand