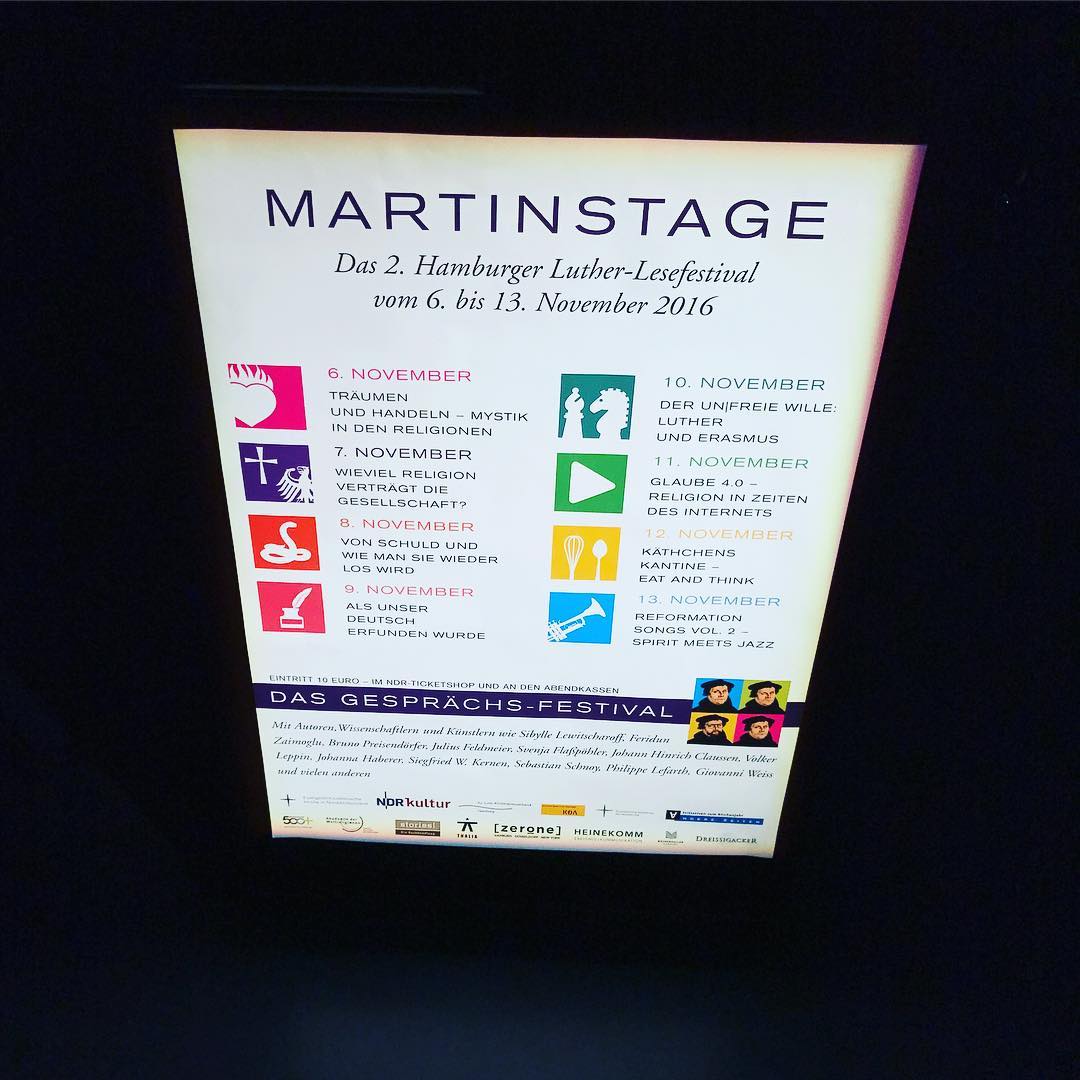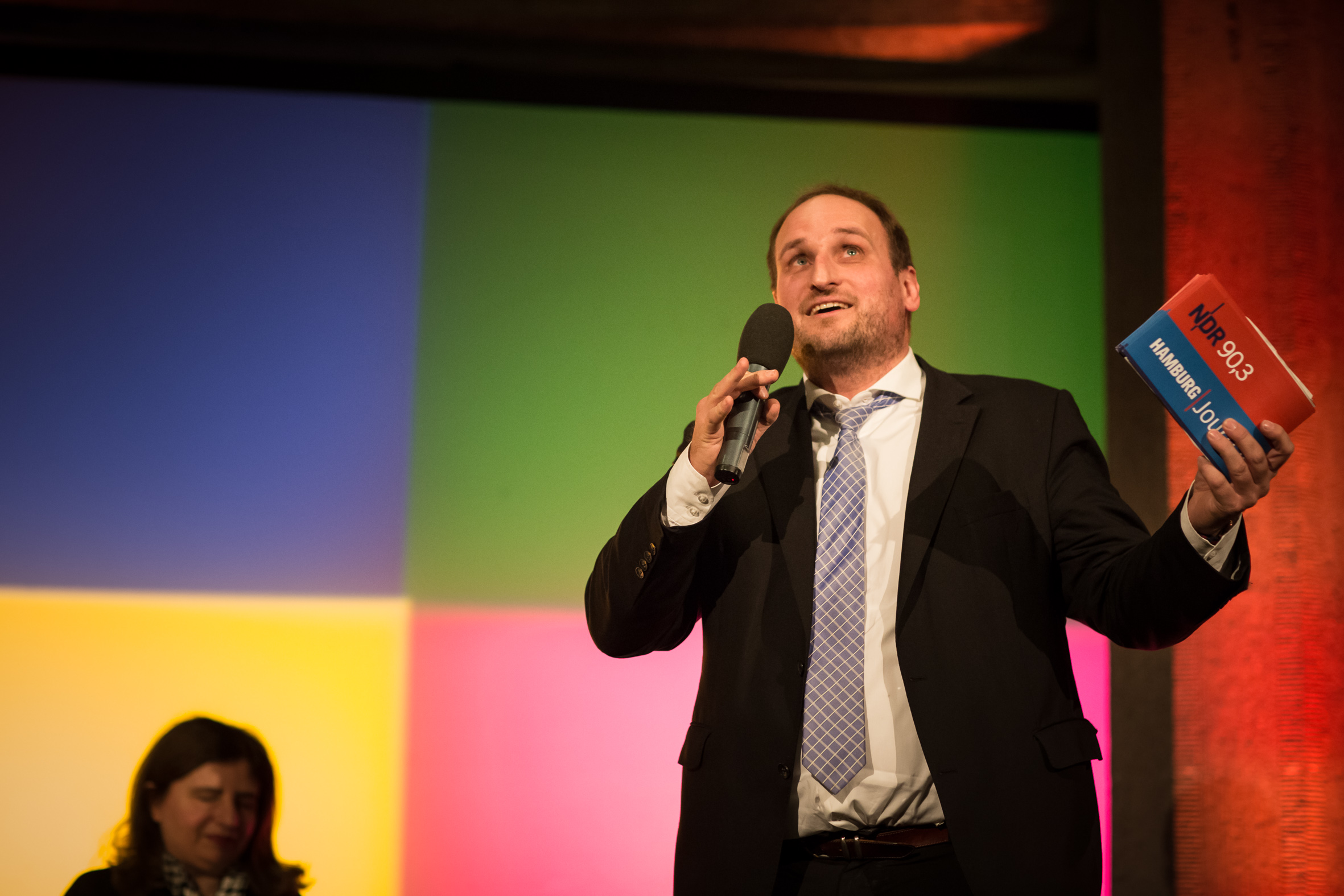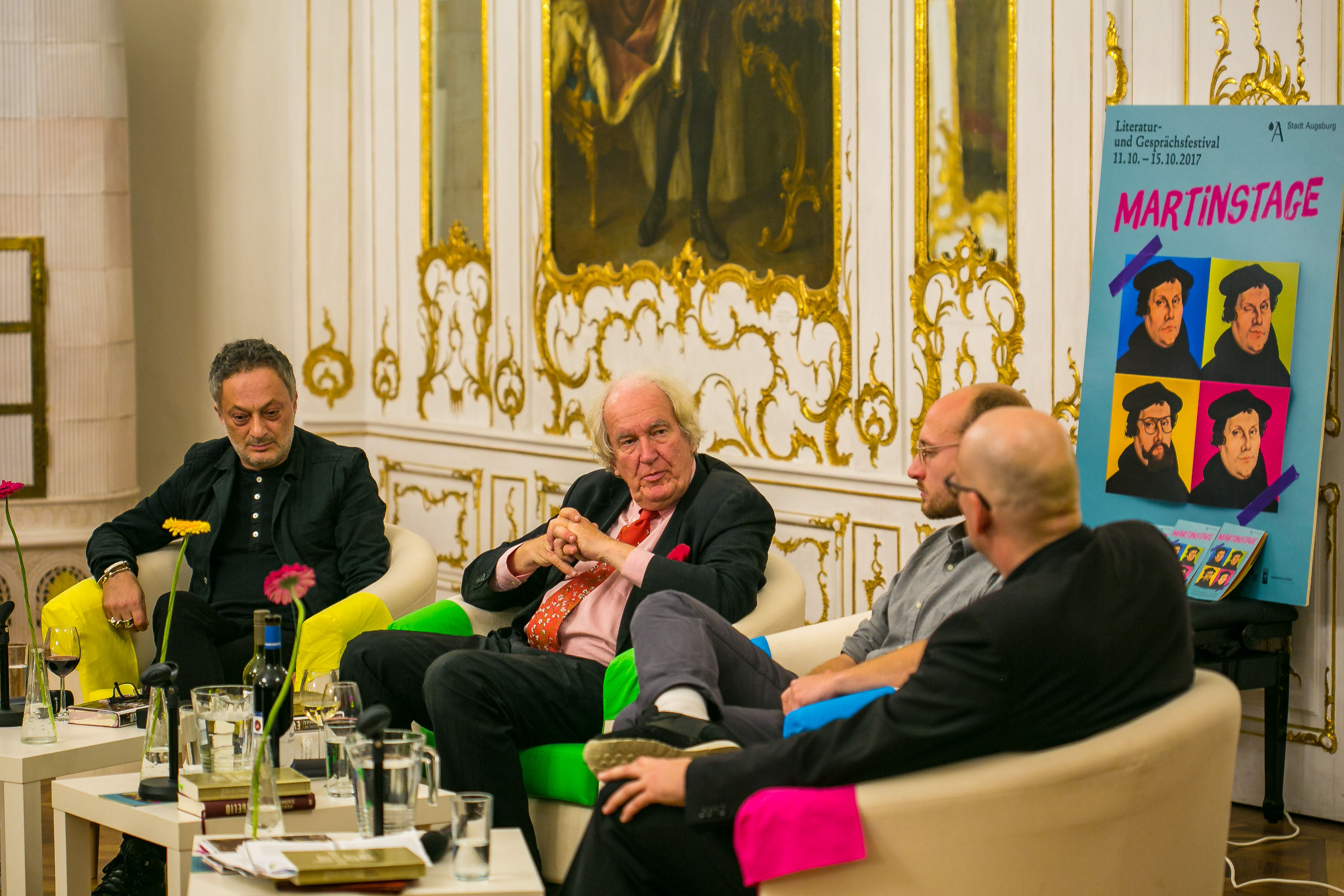 Slide One
CLIENT

:

EVANGELICAL

LUTHERAN

CHURCH
Slide Two
CLIENT

:

EVANGELICAL

LUTHERAN

CHURCH
Slide Three
CLIENT

:

EVANGELICAL

LUTHERAN

CHURCH
MARTINSTAGE

–

THE

LUTHER

LESE

FESTIVAL
CUSTOMER

: Evan­ge­li­cal Luther­an Church in Nor­t­hern Germany



TASK

: Kick-off events for »500 Years of Refomation«



IDEA

: Take Luther at his word – bring Luther texts into the pre­sent in various formats


JOB

: Con­cep­ti­on and coör­di­na­ti­on of fes­ti­val events | Bran­ding | Editing and design of the pro­grams | Press work | Mar­ke­ting | Social media | Bud­get management


PERIOD

: 2015 – 2017
Pro­ject description
It beca­me a lite­ra­tu­re and con­ver­sa­ti­on fes­ti­val. It was about the­ses – and: What does Mar­tin Luther tell us today? What is the Refor­ma­ti­on atti­tu­de to cur­rent social issues? On free­dom of expres­si­on and the press, on »poli­ti­cal cor­rect­ness«, on ques­ti­ons of jus­ti­ce or the over­co­ming of evil. HEINEKOMM deve­lo­ped the pro­gram for the cul­tu­ral and media event on the basis of Luther's ori­gi­nal texts. We cal­led the event »Mar­tin Days« to pay tri­bu­te to the refor­mer Mar­tin Luther and as a humo­rous homage to the date of the same name in the Catho­lic church calen­dar – sup­port­ed by the Fede­ral Govern­ment Com­mis­sio­ner for Cul­tu­re and Media, Moni­ka Grüt­ters and many other partners.
At the start in 2015, around 50 pro­mi­nent aut­hors, actors, theo­lo­gi­ans and publi­cists read and dis­cus­sed in Hamburg's clubs, churches and can­teens. Also pre­sent: Dör­te Han­sen, Char­ly Hüb­ner, Tho­mas Kauf­mann, Burg­hart Klauß­ner, Peter Loh­mey­er, Gio­van­ni di Loren­zo, Achill Moser and Mei­ke Winnemuth.
After the gre­at suc­cess of the Mar­tins­ta­ge in the first year, the fes­ti­val took place again in Ham­burg in 2016 and 2017. And in 2017 also in Augs­burg, orga­ni­zed by the Peace Office of the City of Augsburg.
Feed­back
»A high-class lite­ra­tu­re and dis­cus­sion event. Right from the start, Hei­ne­komm has stood for impres­si­ve encoun­ters with spe­cial peo­p­le, sophisti­ca­ted and crea­ti­ve dis­cour­ses and top-class acting. (…) I would par­ti­cu­lar­ly like to empha­si­ze the gre­at plan­ning with gre­at atten­ti­on to detail and the devo­ted sup­port of the pro­ject as well as the uncom­pli­ca­ted coöpe­ra­ti­on with all depart­ments of the church administration. «
Kirs­ten Fehrs, Bishop Spren­gel Ham­burg and Lübeck
»Thank you again for the gre­at Mar­tin Days in Augs­burg. The peo­p­le who were the­re still talk about it with plea­su­re and enthu­si­asm!«
Chris­tia­ne Lem­bert-Dobler, Peace Office of the City of Augsburg