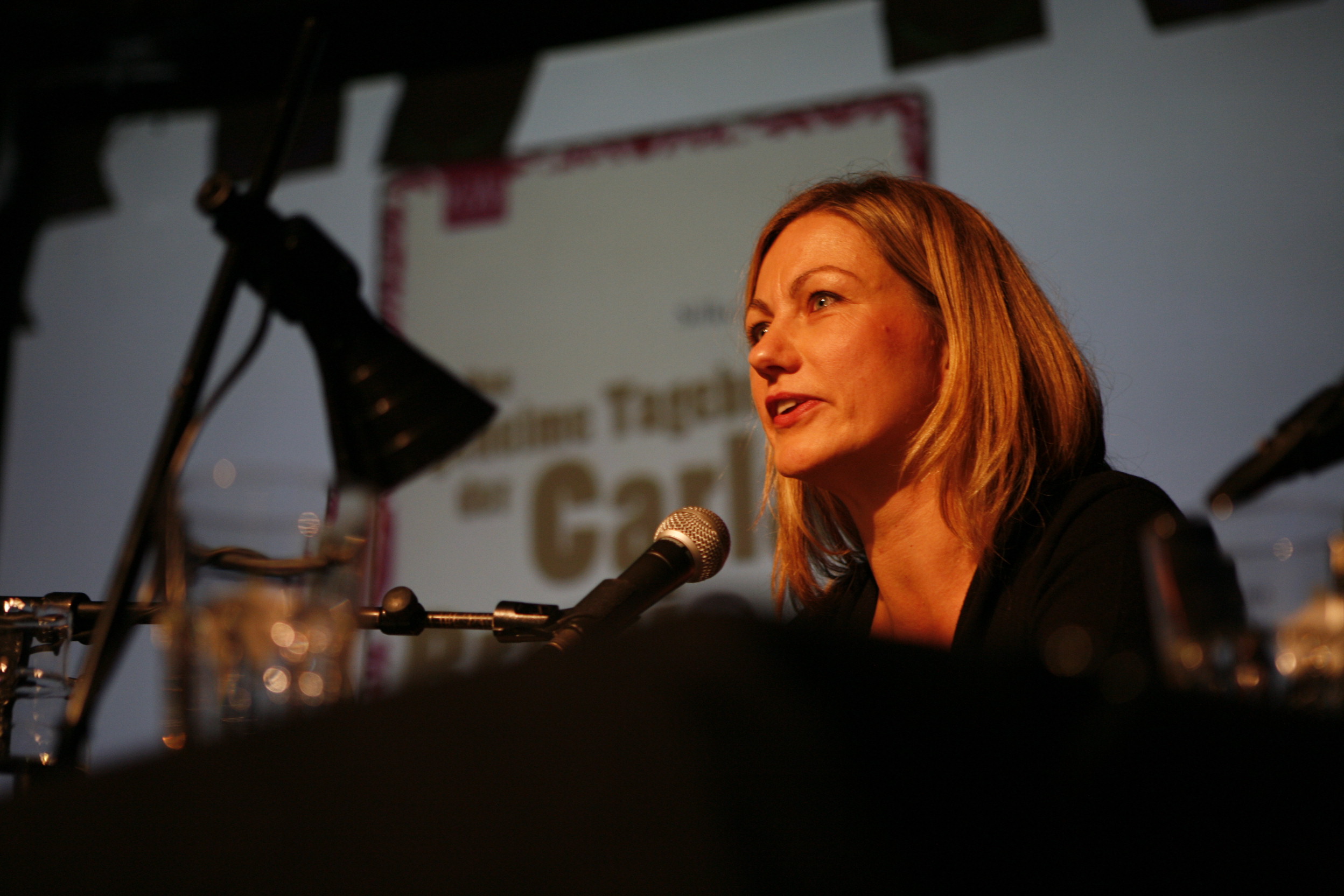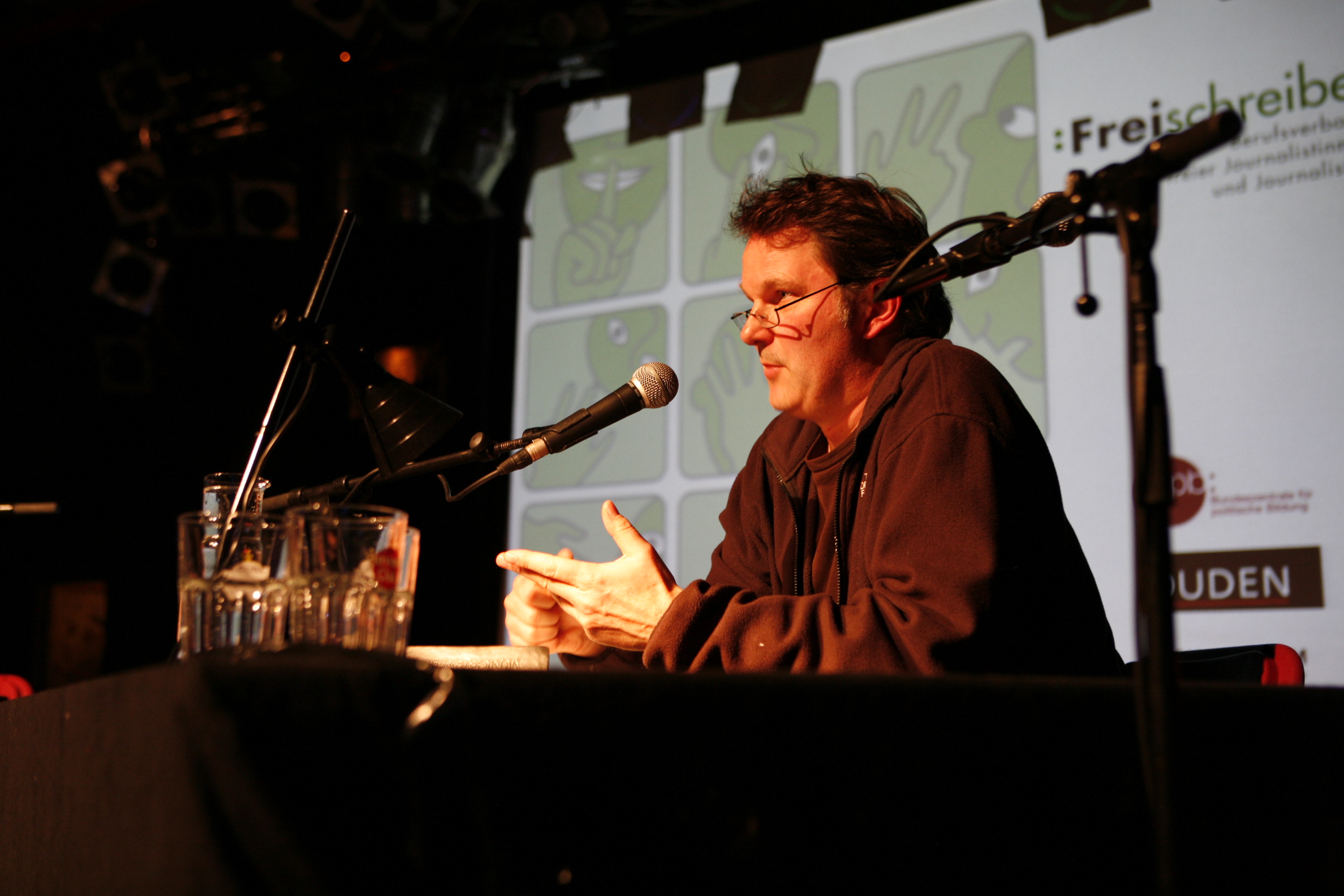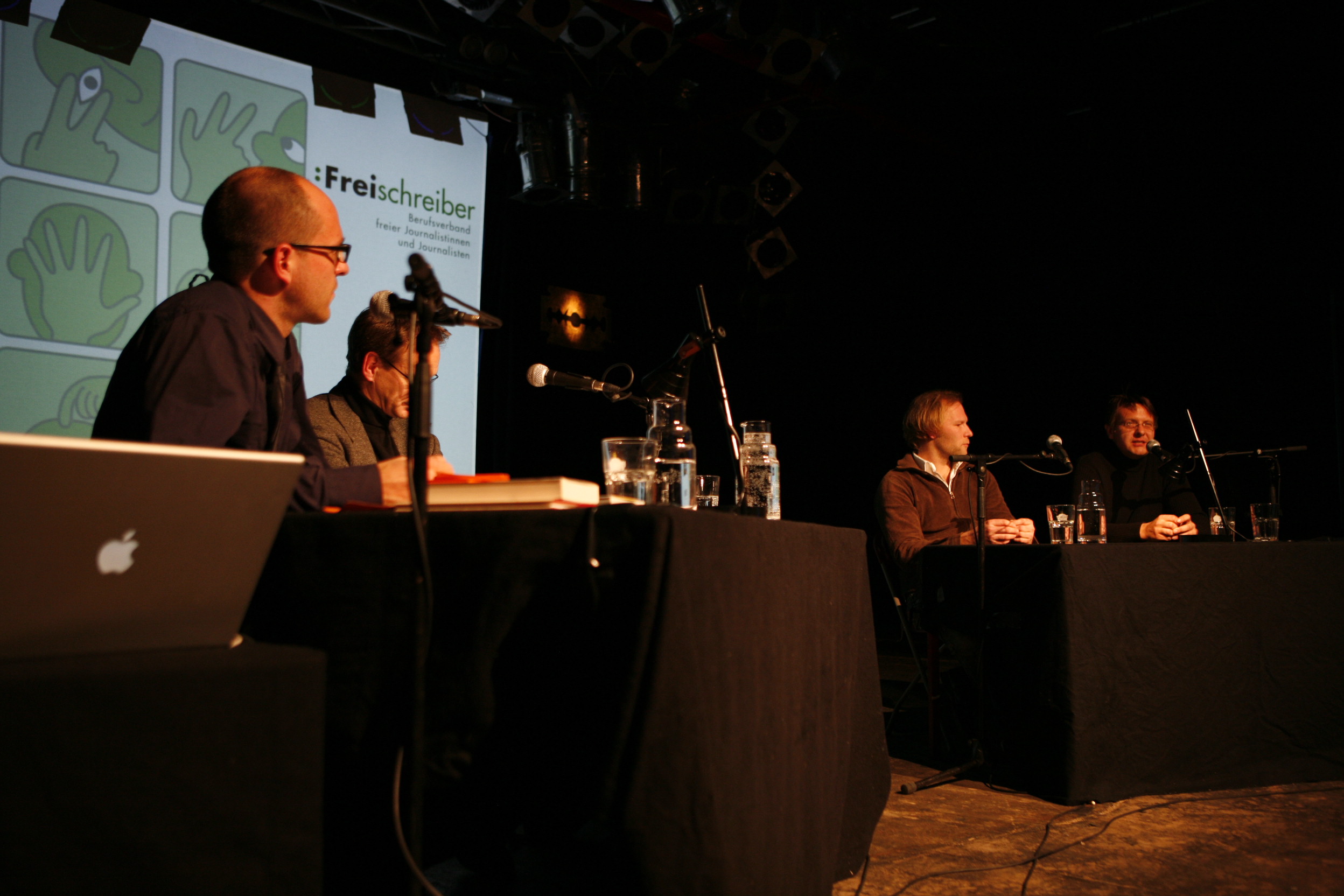 Slide One
CLIENT

:

FREISCHREIBER

E. V.
Slide Two
CLIENT

:

FREISCHREIBER

E. V.
Slide Three
CLIENT

:

FREISCHREIBER

E. V.
FREISCHREIBER
ROADSHOW
CUSTOMER

: Frei­schrei­ber e. V. – Pro­fes­sio­nal Asso­cia­ti­on of Free­lan­ce Jour­na­lists in Germany



TASK

: Making the working methods and the qua­li­ty of free jour­na­lism and its importance for the media socie­ty visible



IDEA

: Jour­na­lism tour through major Ger­man cities


JOB

: Con­cep­ti­on, orga­niza­ti­on and imple­men­ta­ti­on | Press work


PERIOD

: 2009
Pro­ject description
Frei­schrei­ber e. V. has been orga­ni­zing free­lan­ce jour­na­lists from Ger­ma­ny sin­ce 2008. Among other things, the net­work advo­ca­tes fair­ness in fees, working con­di­ti­ons and copy­rights and sup­ports its mem­bers in deve­lo­ping via­ble future models for their pro­fes­si­on. To draw atten­ti­on to the qua­li­ty of free, inde­pen­dent, serious jour­na­lism with an event, that was HEINEKOMM's assignment
It had never hap­pen­ed befo­re: a road show in which free­lan­ce jour­na­lists pre­sent them­sel­ves live to the audi­ence. They brought cur­rent work with them, whe­ther prin­ted or broad­cast, repor­ted on exten­si­ve and some­ti­mes deli­ca­te back­ground rese­arch, gave insights into their per­so­nal moti­va­ti­on, and ans­we­red ques­ti­ons from the audi­ence. The line-up included well-known colum­nists as well as inves­ti­ga­ti­ve repor­ters, experts of the writ­ten word as well as jour­na­lists who are out and about with came­ras and micro­pho­nes. A stage event whe­re the public expe­ri­en­ced live how crea­ti­ve, sur­pri­sing, infor­ma­ti­ve, serious and enter­tai­ning free jour­na­lism can be.
The wide­ly acclai­med rea­ding tour took place in the autumn of 2009 in suc­ces­si­on in Ber­lin, Munich, Colo­gne and Ham­burg. It was finan­ced with funds from the Fede­ral Agen­cy for Poli­ti­cal Education.
Feed­back:
»The idea for the rea­ding tour came from Bar­ba­ra Hei­ne. She had the right fee­ling for how to make jour­na­lism more tan­gi­ble than is pos­si­ble in the jour­na­li­stic chan­nels. In clubs whe­re peo­p­le usual­ly dance, we got thoughts vibra­ting tog­e­ther with her and her gre­at team. «
Kai Schäch­te­le, foun­der Frei­schrei­ber e. V.