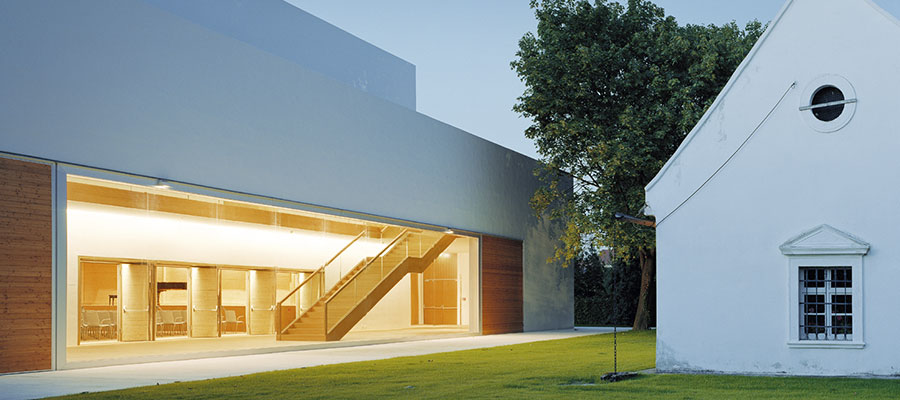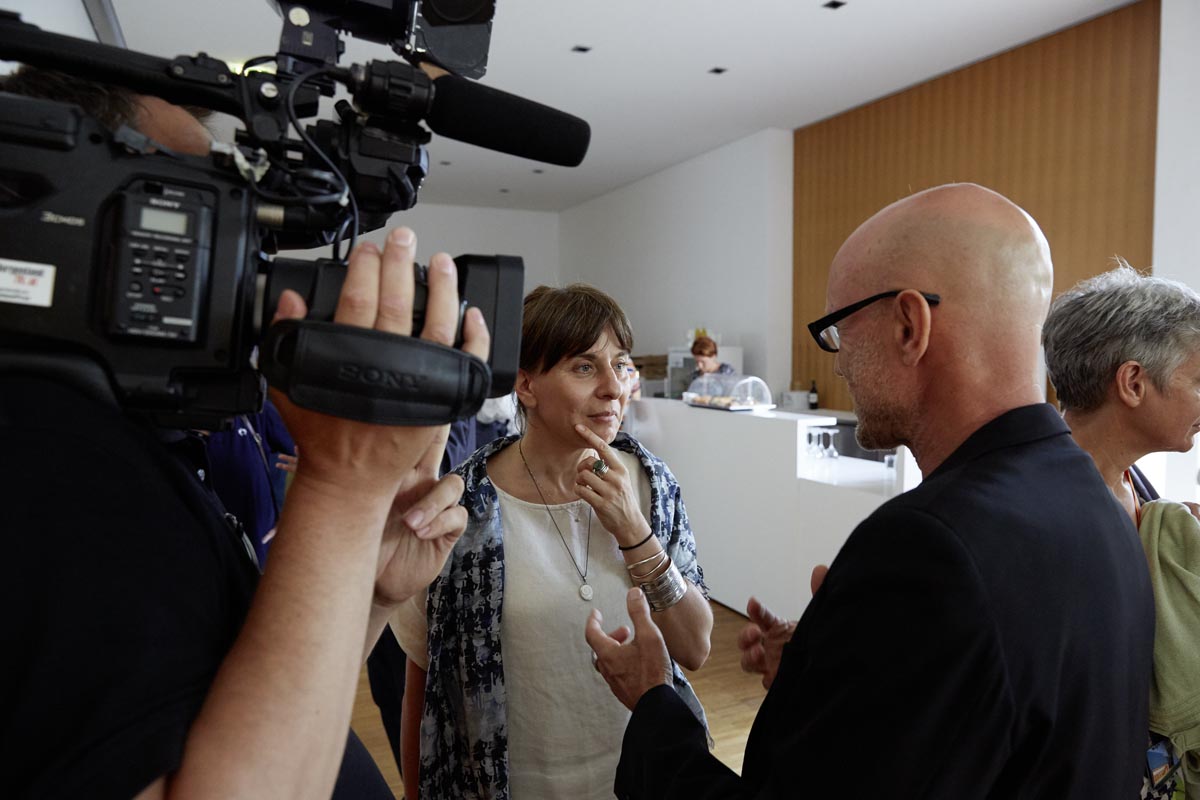 Slide One
WELTREpORTER-FORUM
CLIENT

:

WELTREPORTER

E. V.
Slide Two
CLIENT

:

WELTREPORTER

E. V.
Slide Three
CLIENT

:

WELTREPORTER

E. V.
REPORTERFORUM

»

WORLD

IN

MOTION

«
CUSTOMER

: weltreporter.net



TASK

: Orga­niza­ti­on of an annu­al con­fe­rence with a public event in Ger­man-spea­king countries



IDEA

: Invi­ta­ti­on of the rele­vant repre­sen­ta­ti­ves of the Aus­tri­an press to a podi­um on the cur­rent situa­ti­on of inter­na­tio­nal reporting


JOB

: Bran­ding | Con­cep­ti­on and Manage­ment | Acqui­si­ti­on of coöpe­ra­ti­on part­ners | Invi­ta­ti­on hand­ling | Tech­ni­cal sup­port on site | Press work



WEB

: www.weltreporter.net/weltreporter-forum



PERIOD

: 2016
Pro­ject description
weltreporter.net is the lar­gest net­work of free­lan­ce Ger­man-spea­king for­eign cor­re­spond­ents. From 2002 to 2015, Bar­ba­ra Hei­ne hea­ded the Ham­burg-based office and super­vi­sed the deve­lo­p­ment of the net­work as a new media brand.
In the sum­mer of 2016, HEINEKOMM orga­ni­zed the annu­al con­fe­rence for weltreporter.net under the mot­to »World in Moti­on«. Ever­yo­ne was wel­co­me – jour­na­lists and all tho­se who are inte­res­ted in jour­na­li­stic work. Ent­ry was free. The venue was the Franz Liszt Con­cert Hall in Rai­ding near Vien­na in Burgenland.
It was about exch­an­ge bet­ween the world­wi­de net­work of cor­re­spond­ents and the com­mis­sio­ning edi­tors, about inspi­ra­ti­on and trai­ning. And it was about con­vey­ing the deman­ding and often time-con­sum­ing pro­fes­si­on of inter­na­tio­nal reporting.
In addi­ti­on to the over­all orga­niza­ti­on of the con­fe­rence, HEINEKOMM deve­lo­ped the pro­gram item World Repor­ter Lec­tures in Pecha Kucha for­mat: Here fol­lows a lec­tu­re with a pre­cise dra­ma­tur­gy con­sis­ting of pro­jec­ted images and an oral speech every 20 seconds, each com­pact­ly for­mat­ted to a total of 6:40 minu­tes . This tech­no­lo­gy ensu­res that a pre­sen­ta­ti­on does not get out of hand, but always remains con­cise and entertaining.
The public event with the edi­tors-in-chief of the most important Aus­tri­an media, other well-known for­eign cor­re­spond­ents and a live broad­cast in Ber­ke­ley, Cali­for­nia, attrac­ted par­ti­cu­lar atten­ti­on at the conference.
Feed­back
»Expe­ri­ence and net­wor­king in the media and cul­tu­re indus­try and abo­ve-avera­ge com­mit­ment have made a decisi­ve con­tri­bu­ti­on to estab­li­shing Welt­re­por­ter as a qua­li­ty brand for for­eign journalism.«
Bettina Rühl, Weltreporter.net