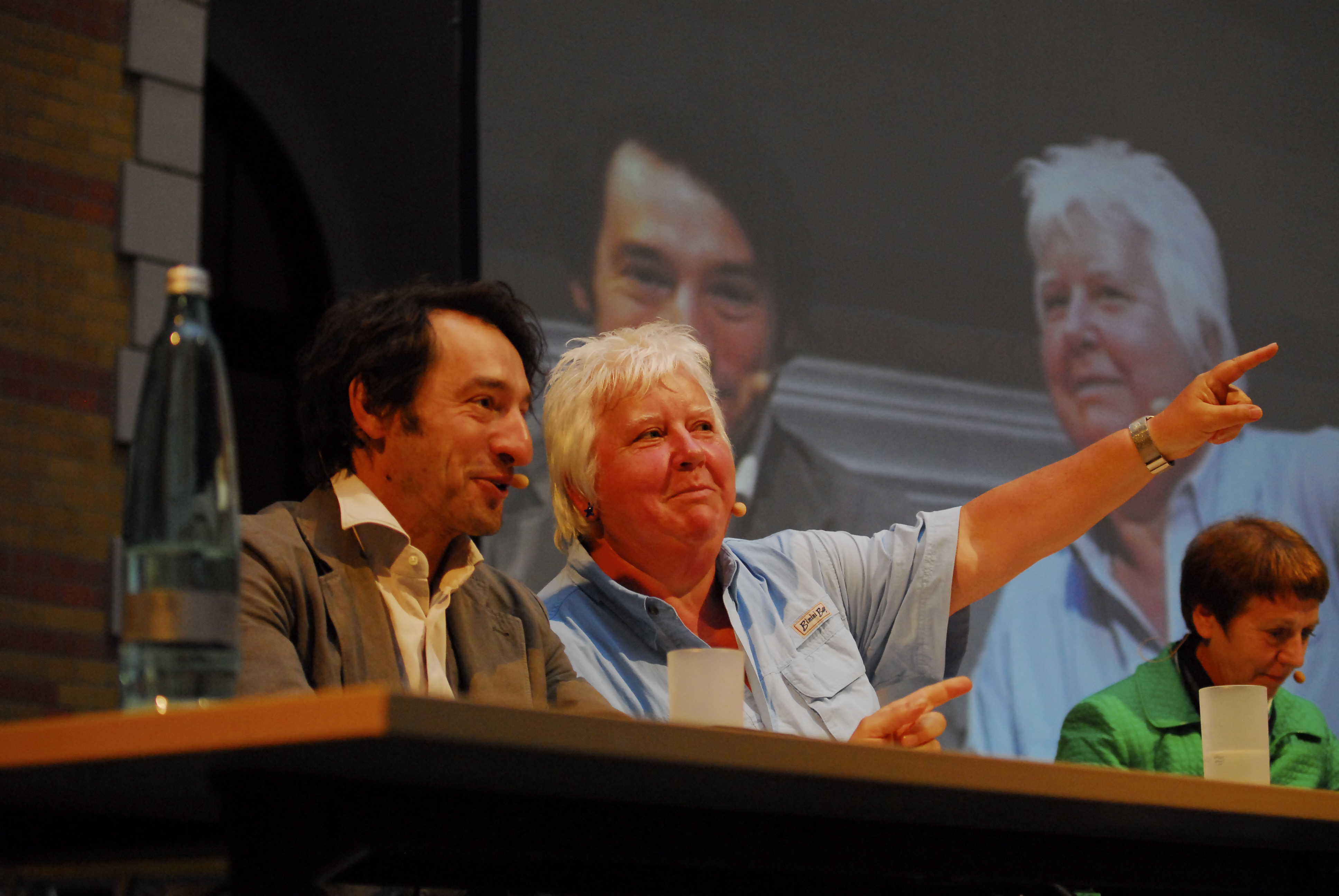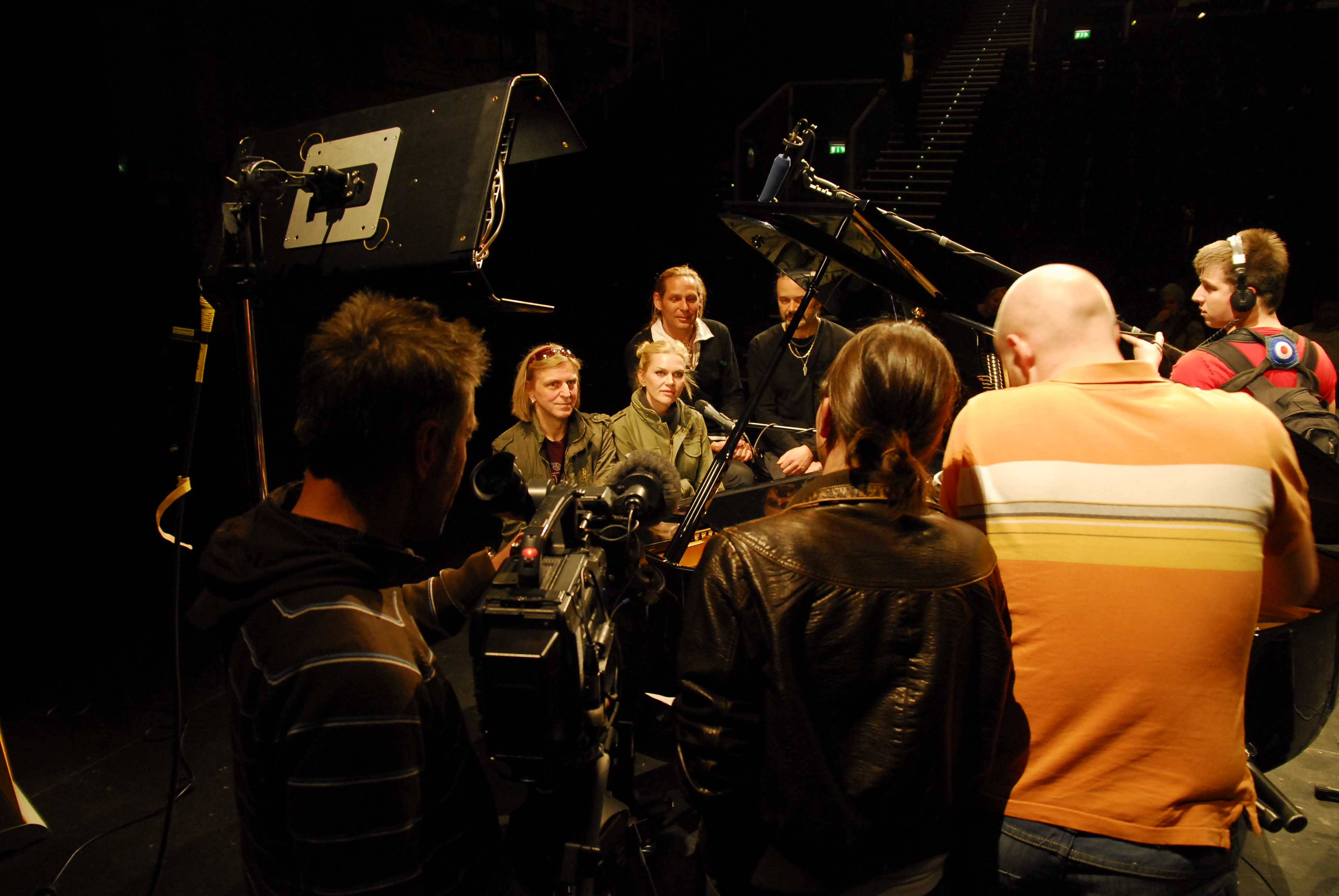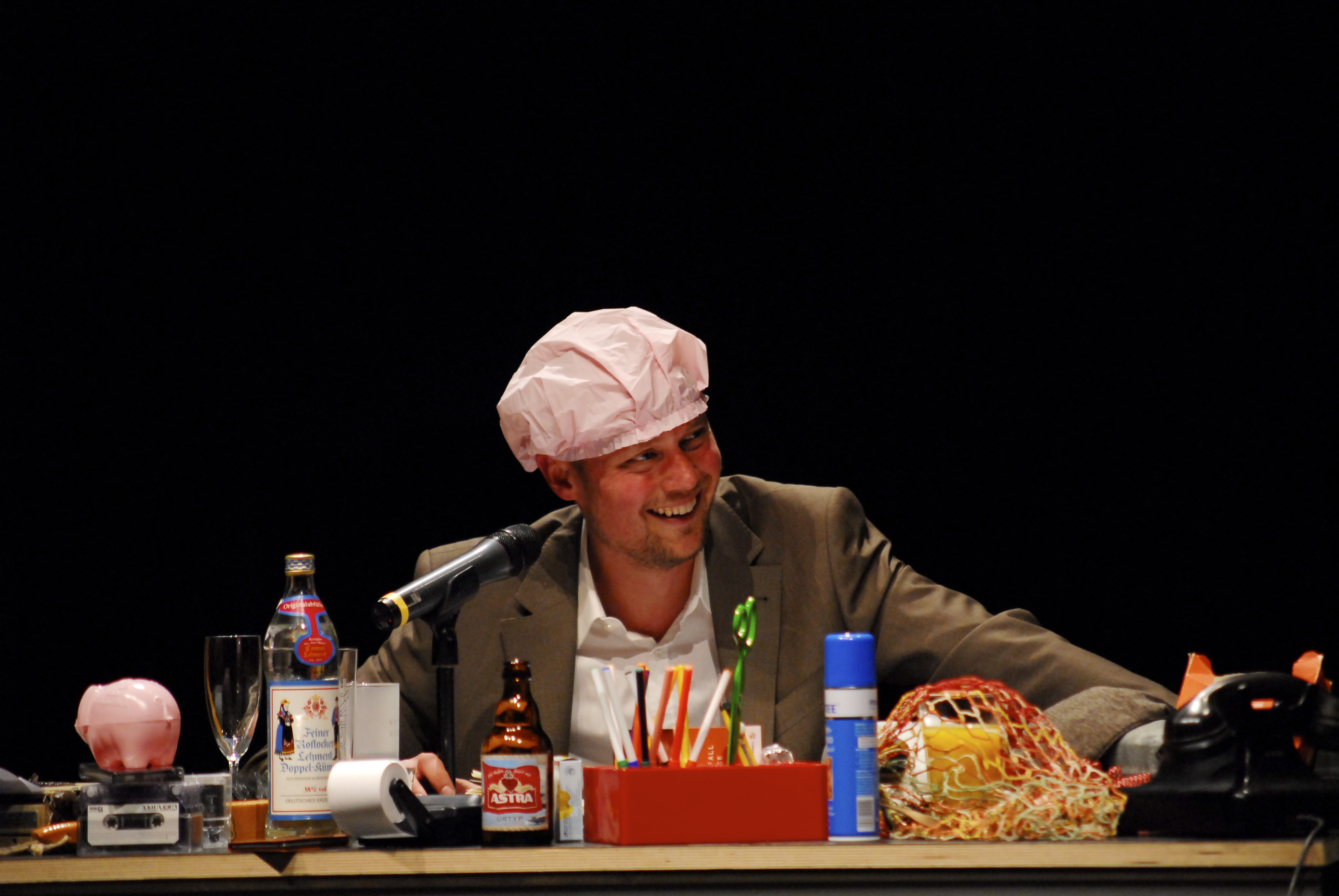 HAMBURG

READING

DAYS

|

VATTENFALL

READING

DAYS
CUSTOMER

:

HEW

| Vat­ten­fall Europe



TASK

: Adult pro­gram of the lite­ra­tu­re fes­ti­val with 60 – 80 events



IDEA

: Cross­over the­ma­tic seri­es with a social refe­rence, inter­na­tio­na­liz­a­ti­on of the fes­ti­val pro­gram, deve­lo­p­ment of inno­va­ti­ve forms of lite­ra­tu­re presentation



JOB

: Cura­ting the litera­ry and non-fic­tion pro­gram | Edi­t­ing | Press work



PERIOD

: 2002 – 2013
Pro­ject description
The cul­tu­ral spring in Nort­hern Ger­ma­ny got a new high­light short­ly befo­re the begin­ning of the 2000s: the »Ham­burg Rea­ding Days«. From 2002 HEINEKOMM took over the cura­ti­on of the exten­si­ve main program.
Each week in April, the rea­ding days invi­ted aut­hors from all over the world – new­co­mers, insi­der tips and suc­cess­ful best sel­lers – to the Han­sea­tic city and deligh­ted thousands of lite­ra­tu­re fans. In 2004 they alrea­dy attrac­ted 16,000 spec­ta­tors, and the rea­ding days quick­ly deve­lo­ped into one of the lar­gest litera­ry fes­ti­vals in the Ger­man-spea­king area.
In advan­ce, HEINEKOMM desi­gned the­ma­tic focal points and selec­ted the appro­pria­te new litera­ry publications.
The events of the Ham­burg Rea­ding Days were spread across the ent­i­re city and took visi­tors to unusu­al and some­ti­mes remo­te pla­ces. It was read in the tro­pa­ri­um of the Hagen­beck Zoo, in the Ham­burg obser­va­to­ry, in the Inter­na­tio­nal Mari­ti­me Muse­um or even in a spe­cia­list cycling shop – to match the respec­ti­ve litera­ry subjects.
Up until 2013, the last year of the rea­ding days, around 1,000 par­ti­ci­pants from 50 coun­tries were guests. More than 150,000 visi­tors atten­ded the events. The ima­gi­na­ti­ve com­bi­na­ti­on of well-known and com­ple­te­ly new aut­hors, musi­ci­ans and actors, poli­ti­ci­ans, publi­cists and sci­en­tists was an inte­gral part of Hamburg's cul­tu­ral life.
In 2004 the­re was the »Kul­tur­Mer­kur« for this pur­po­se from the Ham­burg Cham­ber of Com­mer­ce and the Ham­burg Cul­tu­ral Foun­da­ti­on. In 2010 the fes­ti­val won a pri­ze in the »Pla­ces in the Land of Ide­as« com­pe­ti­ti­on, which is being held under the patro­na­ge of the Federal Pre­si­dent. And in Sep­tem­ber 2011 the rea­ding days were awar­ded the pres­ti­gious »Ger­man Cul­tu­re Pro­mo­ti­on Prize«.
Feed­back:
»Inno­va­ti­ve. Pas­sio­na­te. Creative.«
Judith Kaln­bach, HEW / Vat­ten­fall Europe