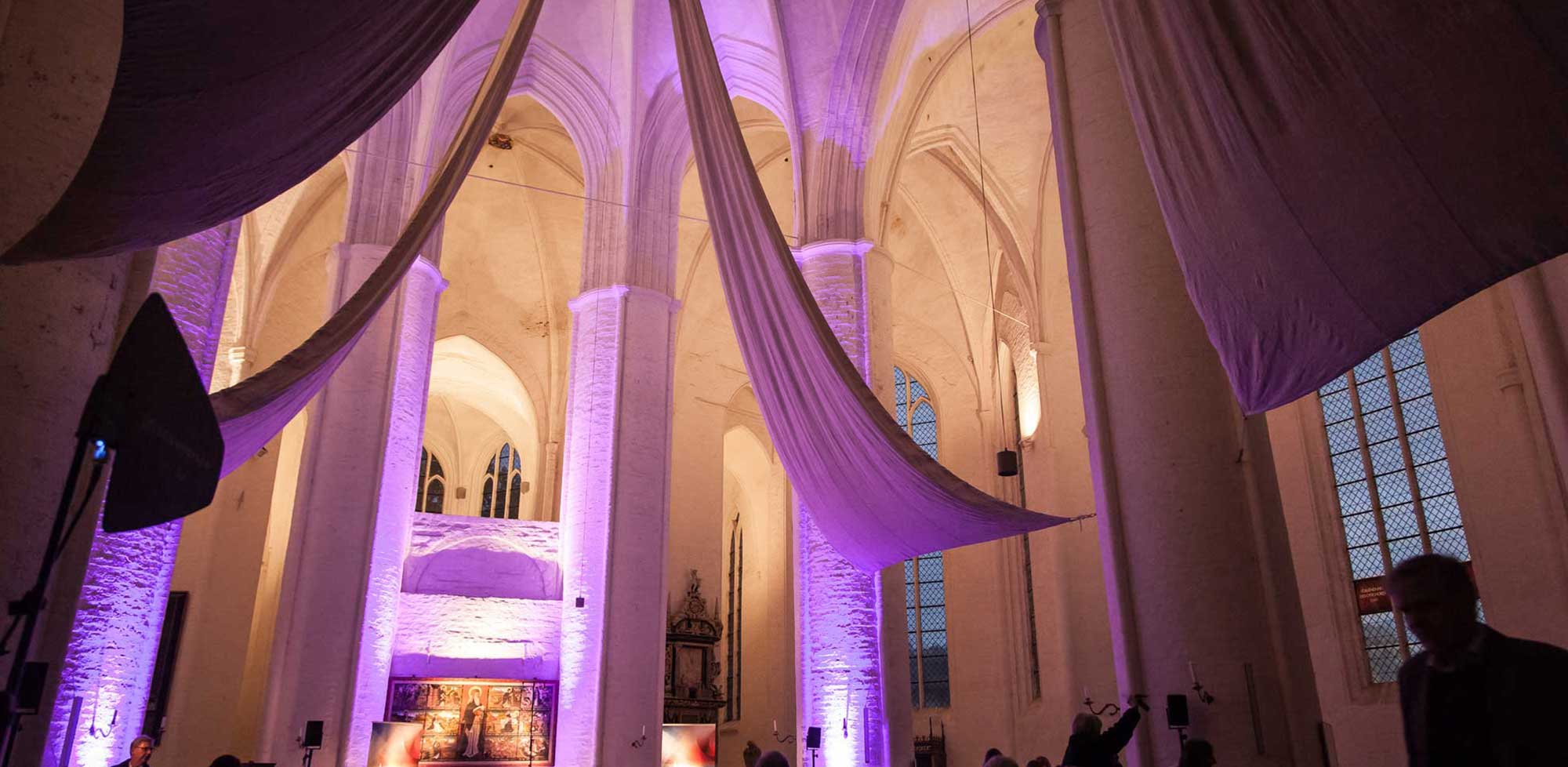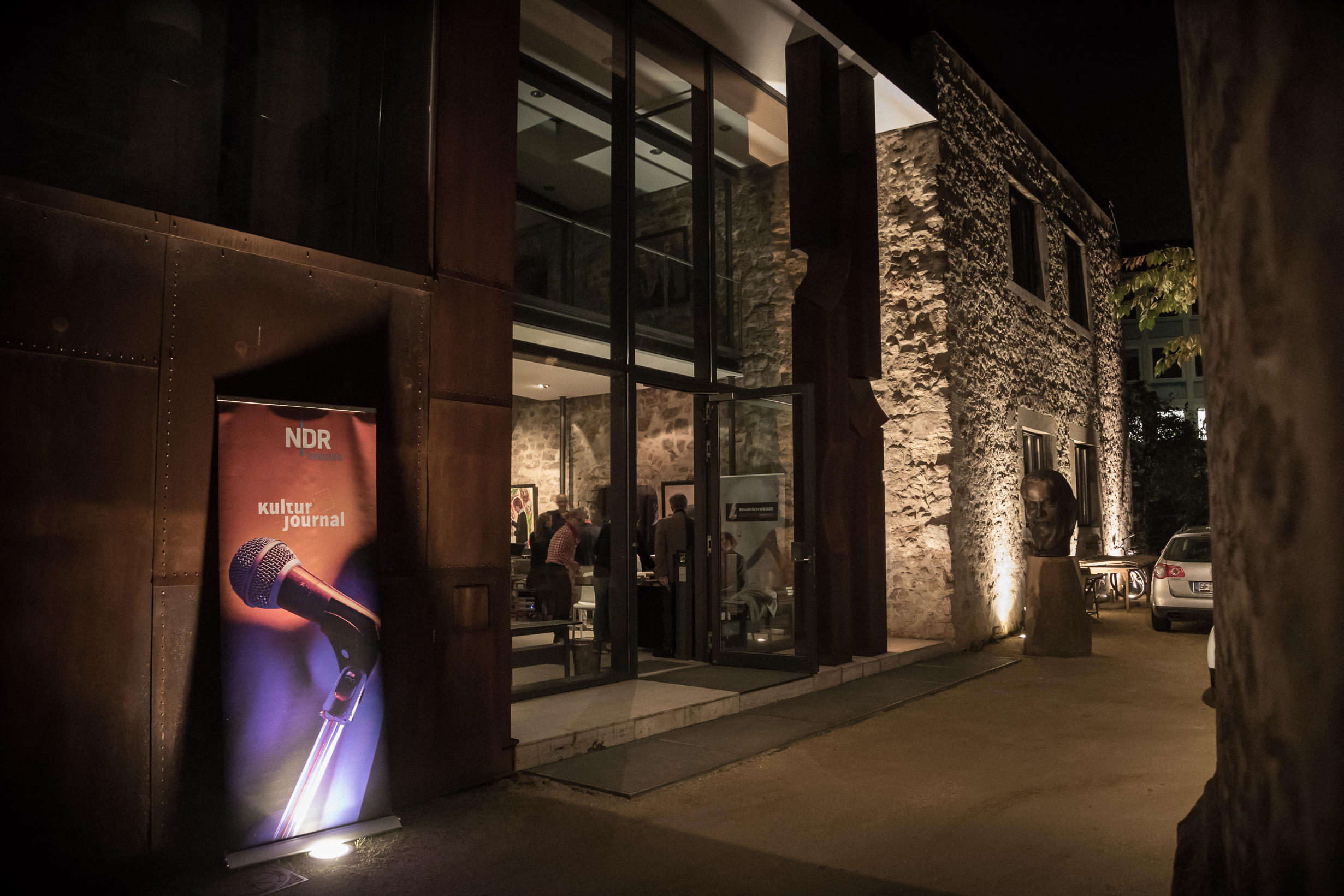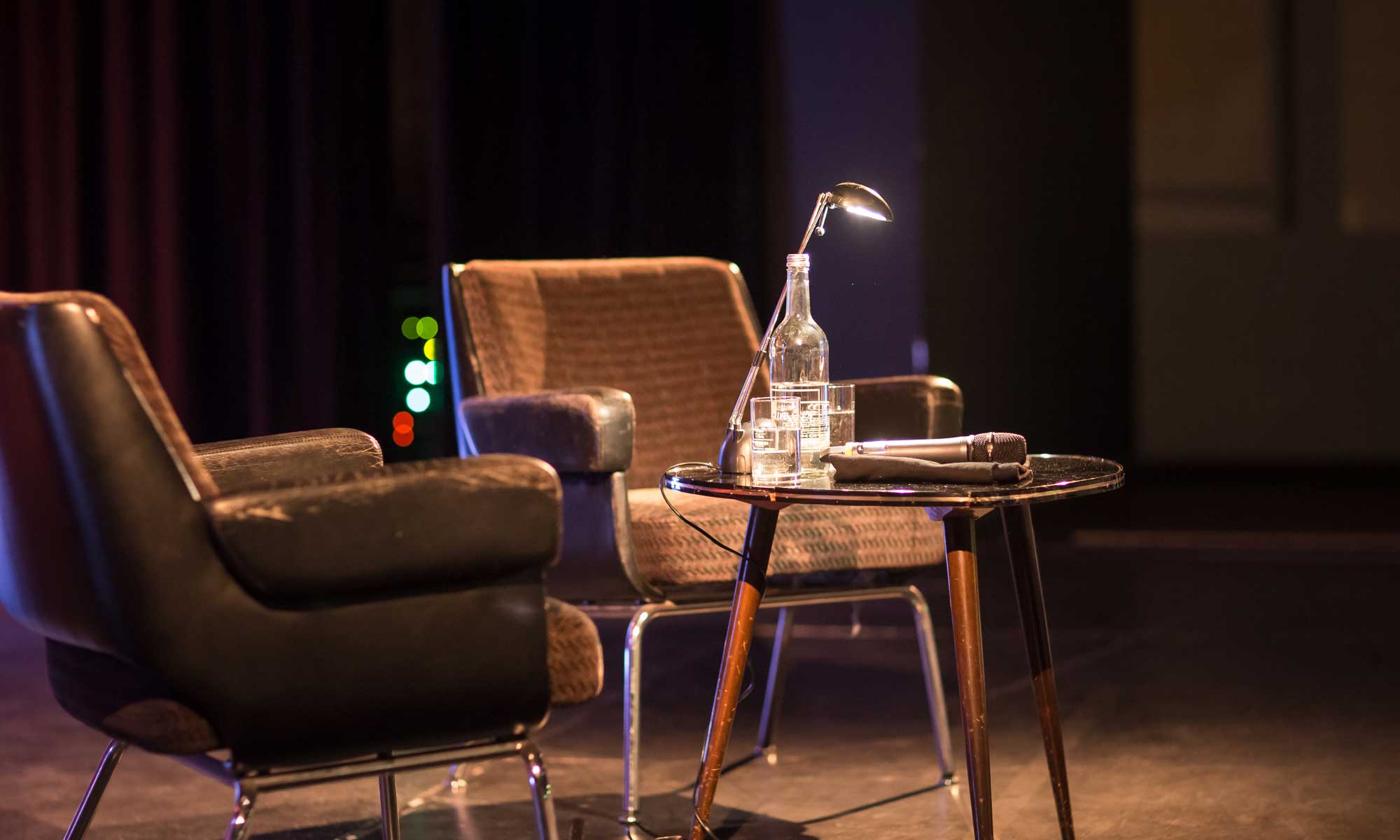 DER
NORDEN
LIEST
CUSTOMER

:

NDR

Fern­se­hen |

NDR

Kulturjournal



TASK

: Deve­lo­p­ment and pro­duc­tion of a public value pro­ject with a focus on lite­ra­tu­re for

NDR

tele­vi­si­on in coöpe­ra­ti­on with

NDR

Kul­tur, pre­sence in the area of the broad­cas­ting area


IDEA

: Focus on aut­hors with a North Ger­man con­nec­tion and topics


JOB

: Con­cep­ti­on | Pro­ject manage­ment | Bud­get respon­si­bi­li­ty | Orga­ni­zer on behalf of

NDR

| hybrid rea­liza­ti­on ana­log and digital


WEB

: www.ndr.de/dernordenliest



PERIOD

: sin­ce 2006
Pro­ject description
For more than 15 years, the NDR's rea­ding tour has been thril­ling both on-site and in front of the screens, and sin­ce 2020 also as a live stream online. The rea­dings will also be broad­cast live on the radio pro­gram NDR Kultur.
»Der Nor­den liest« was laun­ched in 2006 tog­e­ther with HEINEKOMM – under the patro­na­ge of the Kiel Prime Minis­ter and the Ham­burg Sena­tor for Cul­tu­re. Sin­ce then, HEINEKOMM has been desig­ning and pro­du­cing events for »Der Nor­den liest« every autumn in the enti­re broad­cas­ting area of the NDR – from Kiel to Hano­ver, from Olden­burg to Schwe­rin, with first-class tra­vel com­pa­n­ions from lite­ra­tu­re, music, film and theater.
From Nobel Pri­ze win­ner Gün­ter Grass to new­co­mers like Karen Köh­ler to stars like Ulrich Tukur – »Der Nor­den liest« has repre­sen­ted the nor­t­hern Ger­man lite­ra­ry and cul­tu­ral sce­ne with well-known and yet to be dis­co­ver­ed names for years.
HEINEKOMM rea­li­zes »Der Nor­den liest« in full ser­vice: We sel­ect the most important publi­ca­ti­ons of the book sea­son, do the back­ground rese­arch and design the the­ma­tic frame­work; We estab­lish cont­act with the guests, find sui­ta­ble loca­ti­ons, equip them with stage design and tech­no­lo­gy, and coör­di­na­te the live broad­cast on site. And we look for local coöpe­ra­ti­on part­ners in advan­ce for every event – uni­ver­si­ties, libra­ri­es, muse­ums, theaters.
The result: »Der Nor­den liest« is now net­work­ed with all major Ger­man cul­tu­ral insti­tu­ti­ons and has estab­lished its­elf as a popu­lar brand that is now used by all of the NDR's cul­tu­ral departments.
Cus­to­mer feedback:
»Thanks for the com­mit­ment, which is by no means com­mon­place, for the care and atten­ti­on to detail, for curio­si­ty and inte­rest in the choice of topics (…) but abo­ve all: for the good, col­le­gi­al, fri­end­ly coöpe­ra­ti­on. «
Dr. Chris­toph Bun­gartz, NDR cul­tu­re and sci­ence magazines
»Thank you for the sti­mu­la­ting evening … par­ti­ci­pa­ting in such a bril­li­ant­ly direc­ted forum was a tes­ta­ment to the high pro­fes­sio­na­lism of NDR.«
Kent Naga­no, Gene­ral Music Direc­tor of the Ham­burg Sta­te Opera